Recently, the 8th "Challenge Cup" beautiful college student business plan competition in Zhejiang Province ended successfully in Jiaxing College. Baishi Optoelectronics sponsored the entry of the China Metrology Institute - "LED Fish Light" won the second prize of this competition.

It is reported that since the first competition in 1999, the scale of the competition has been the highest in history, and 682 works from 70 universities in the province have been received. Chen Jiayuan, deputy governor of the People's Government of Zhejiang Province, Shi Limin, deputy secretary general of the Zhejiang Provincial People's Government, and Zhou Yan, secretary of the Zhejiang Provincial Committee of the Communist Youth League, attended the awards ceremony.

The project designed by China Metrology Institute - "LED Fish Light", its LED light source is sponsored by Baishi Optoelectronics, mainly used in ocean fishing, can be applied to water and underwater environment, has excellent heat dissipation effect, intelligent light distribution, The color and color combination changes a lot. The entries were screened in preliminary, rematch and public defense, and finally stood out in the 188 rematches of the province, winning the second prize of the "Challenge Cup" for this university student.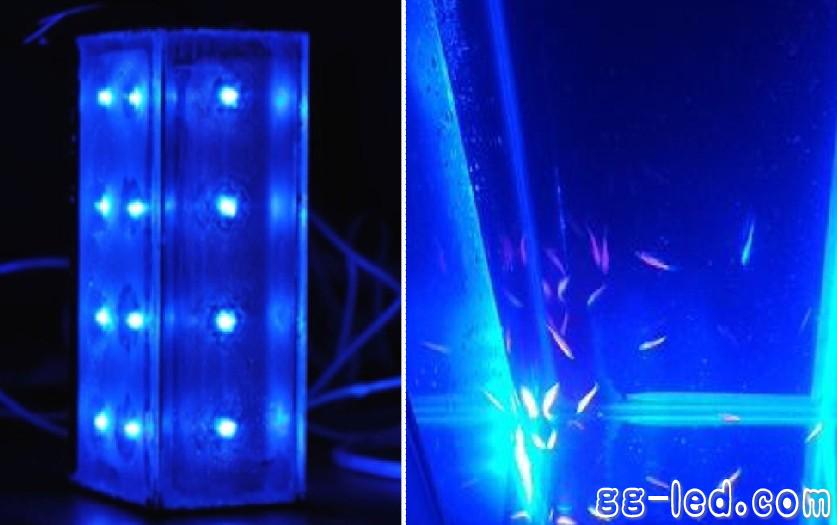 As a sunrise industry, LED has been favored by a large amount of capital in recent years. In the past few years, the scale of the industry has been developing at a high speed, but in terms of LED talents, it is in a situation of "green and yellow". According to the disclosure of the Baishi Optoelectronics Marketing Department, in early 2012, Baishi Optoelectronics launched a charity event for LED teaching and research in the country for LED teaching and research to support the teaching and academic research of colleges and universities. At present, the company has formed sponsorships with several universities in China engaged in LED teaching and research. The China Metrology Institute is one of the universities sponsored by Baishi Optoelectronics.

It is understood that since the establishment of Baishi Optoelectronics, it has launched more than ten times to donate to help families, support poor students, and send warmth to the elderly. In 2011, Baishi Optoelectronics established the "Bai Shi Ying Cai" scholarship in Sichuan universities to reward outstanding college students with excellent academic performance and provide employment for some graduate students.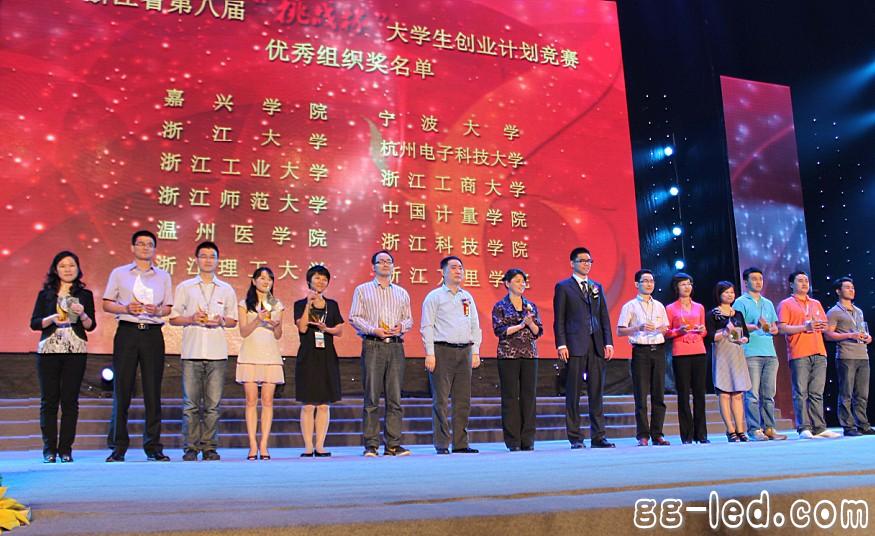 Round Industrial Lighting LED Driver

MOSO Round Industrial Lighting LED Driver has programmable output current. It is a brilliant design with advanced technologies. It`s designed for external assembling of round shape LED light fixtures, like round high bay, low bay lights, or flood lights, canopy lights, or horticulture lights used in industrial area, or factories, warehouses, and greenhouses.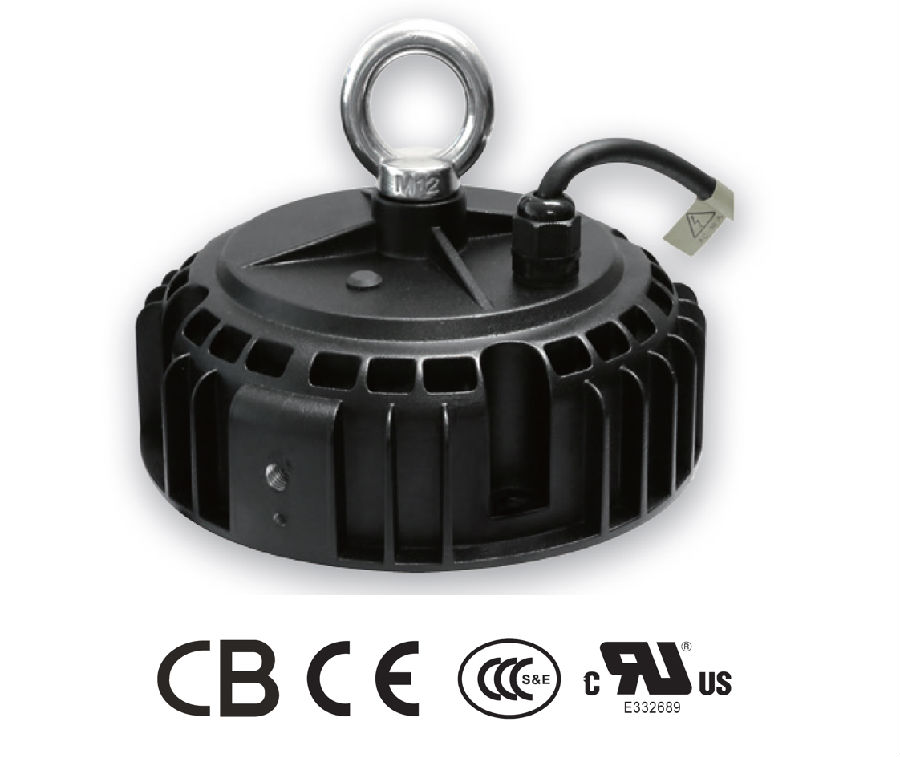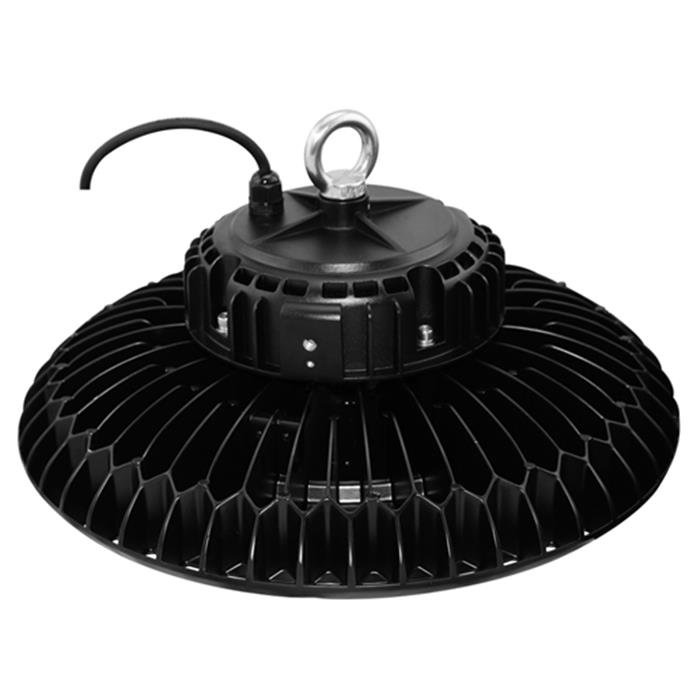 The round industrial lighting led driver got global safety certifications, including UL, CE, TUV, CB, SAA, BIS, KC, etc. The LED control gear has universal input voltage, from 90~305Vac. It is a reliable product compatible with various application and different countries.
The perfect cooling design can ensure the product reliability and long lifetime for at least 10 years (50,000hours operation at least) minimum.
MOSO grants the product with 5 years global warranty. Customer can refer to Warranty policy, find the closest MOSO distributors or sales representatives, to get a local replacement in case of any failure.
Drivers with dimming 0~10V & PWM is available.
Round Industrial Lighting LED Driver
Round Industrial Lighting LED Driver, Round Industrial Led High Bay Light Driver,Waterproof Industrial LED Driver,Flicker Free Round LED Driver
Moso Electronics , https://www.mosoleddriver.com