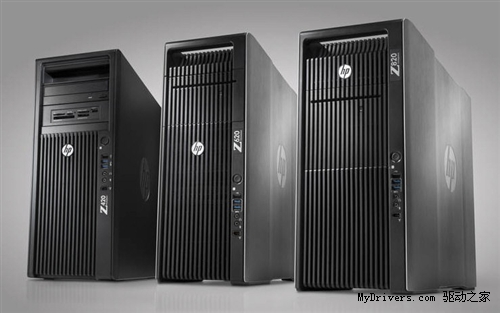 Hewlett-Packard recently announced that the company has fully upgraded its Z-series workstation line. The upgraded Z-series workstation computers will use Intel's Sandy Bridge-EP Xeon E5 processor and have up to 512GB of physical memory.
According to reports, in order to meet the needs of high-end users, the flagship model Z820 will be equipped with two Xeon E5-2600 series processors with 8 cores and 16 threads. Built-in 16 32GB high-capacity DDR3 memory slots, with up to 512GB of ECC memory capacity. 14TB of hard drive storage space and two Quadro 6000 professional graphics cards. The overall performance can only be described with 彪悍.
Also announced is the mid-end workstation product Z620, which can be used with one or two Xeon E5-2600 series processors, 96GB of DDR3 ECC memory, and supports 11TB high-capacity high-speed hard drives that can be used with an NVIDIA Quadro 6000 professional graphics or two NVIDIA Quadro 5000 professional graphics. This workstation computer is more suitable for professional users in the fields of limited space, mid-range computer aided design for financial services, video animation buildings that have high requirements for silent design.
In addition, there is a Z420 workstation, which is designed for users in mainstream CAD architecture, video editing, photography and other fields. The Z420 workstation can be paired with a Xeon E5-2600 or 1600 series processor, boasts 64GB of DDR3 ECC memory, and supports 11TB high-capacity high-speed hard disks. For graphics cards, users can select one NVIDIA Quadro 5000 professional graphics card or two NVIDIA Quadro 2000 professional graphics cards as required.
In terms of energy consumption that users are generally concerned about, the new Z-series workstations all use high-quality power supplies with a conversion efficiency of over 90%, and they can reduce energy consumption while effectively reducing heat emissions. In addition, the Z-series workstations also passed. EPEAT Gold Certification and Energy Star certification.
For the launch of the new workstation product, Jim Zafarana, vice president of Hewlett-Packard Co., stated: "Hewlett-Packard, as a leader in the field of workstation products, has long been committed to the development and innovation of new technologies. To meet the world's most demanding User demand for product quality and performance."
It is reported that HP's new generation of Z series workstation products will be sold in the global market in April of this year. Among them, Z420, Z620 and Z820 will be sold in the US market at US$1169, US$1649 and US$2299, respectively.
16/25G SFP28 transceivers include SR, AOC, LR, ER Lite commercial temperature series, and IR(2km), LR, BIDI, CWDM industrial-temperature series with features of using LC Receptacles, IEEE802.3by and SFF-8472 Compliant, Low Power Consumption, Small Size, High-speed and Wide Temperature Range. They are designed for applications of Data Centers, 5G Network, 25G Ethernet and Fiber Channel.
Our 16G Sfp28 Transceiver solution is same as 25G, but 16G is mainly used for storage.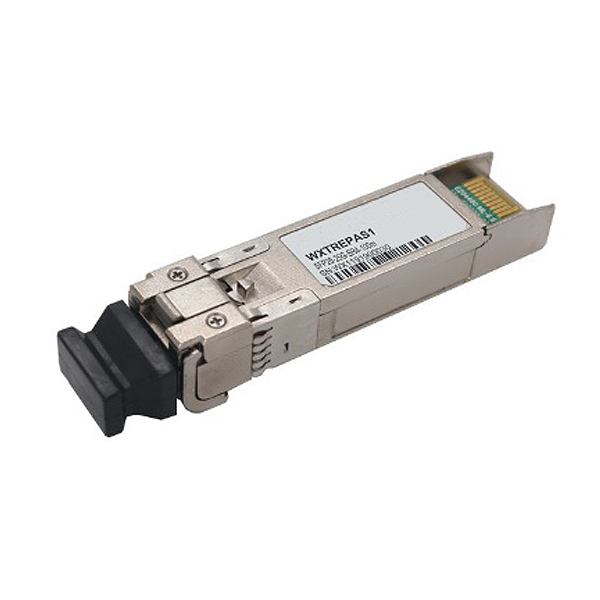 We can provide the 16G SFP28 transceivers that compatible with most of the branded switches, such as Cisco ,Juniper ,Dell ,Arista ,Huawei ,ZTE, Brocade and so on.
16G Sfp28 Transceiver,25G Sfp28 Transceiver,Optic Media Fiber Optic Transceiver,Sfp28 Transceiver
Shenzhen Adela Technology Co., Ltd. , https://www.adelafiber.com