Samsung Electronics announced today the QLED series Q8C, Q9F and Q7 at the Keep Memory Alive Convention Center in Las Vegas.
"In 2017, the color TV industry will enter the era of QLED, marking a major transformation of the video display industry." HyunSuk Kim, president of Samsung Electronics' Video Display Division, said, "The new QLED TV can present the most vivid images to date on the screen. Redefining the basic value of television. At the same time, Samsung has also successfully resolved the existing contradiction between the viewing experience and consumer pain points."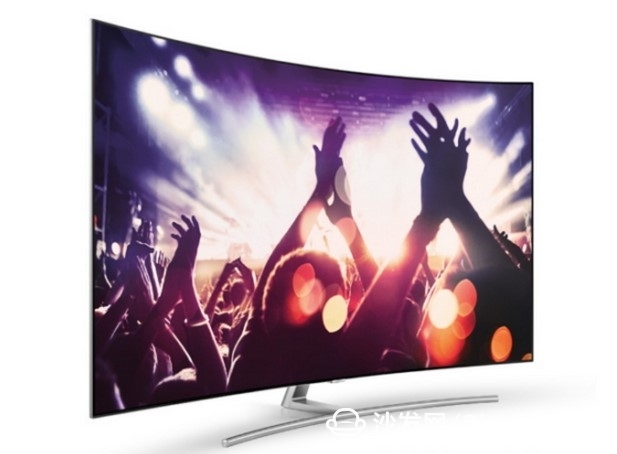 Best picture quality so far

Even in the current trend of increasing average television size, the picture quality is still a priority for global consumers. In 2017, Samsung QLED TV's new picture quality innovation is a huge leap forward for the future.
The Samsung QLED TV series has a significant increase in color performance. It not only accurately displays the color space of the DCI-P3, but it is also the world's first television to restore 100% of color, which means that it can be at any brightness level. Reducing all colors, even under the peak brightness of 1500 - 2000nits exhibited by QLED, makes the most subtle differences possible.
Among them, the amount of color represents the color displayed at different brightness levels. For example, depending on the light's brightness, a leaf may exhibit different colors from yellow-green to blue-green. Samsung QLED TV can capture the slightest color difference caused by bright changes. Understand that in the traditional 2D color space model, this color detail is difficult to be presented.
This breakthrough innovation stems from the invention of a new metal quantum dot material: Compared to ordinary televisions, televisions using this material can not only show more colors, but also show enough details.
The whole new generation quantum dot technology not only enables Samsung QLED TV to show a very deep black, but also can display rich details in both bright and dim scenes. In addition, the Samsung QLED TV can exhibit peak brightness of up to 1500 to 2000 nits without affecting its ability to present accurate and perfect colors. Surprisingly, with metal quantum dot technology, it is no longer necessary to trade off the compromise of display brightness as in the past, in exchange for improved color performance, and to have a wider color viewing angle.
Samsung, a user-friendly TV creator, has introduced a series of new designs designed to solve the operational problems that users have experienced in the past.
"Samsung QLED TV has solved the problems that every family has experienced: cluttered cables, heavy walls, and a large number of external devices. The 2017 new products will provide consumers with a comfortable viewing experience. While enjoying the wonderful contents of QLED TV, it is free from the annoyance of the untidy surroundings of the TV, said Dave Das, Senior Vice President of Consumer Electronics Marketing at Samsung Electronics (USA).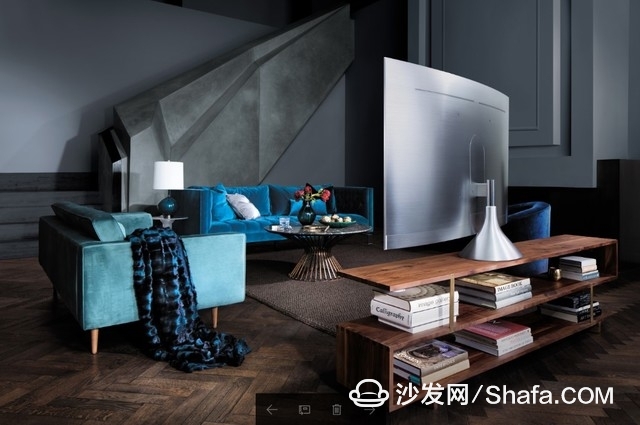 Samsung QLED TV has been innovative in terms of both design and ease of use, including all peripheral devices that can be connected to the TV via a single, transparent "invisible connection" cable. Thanks to the use of a No-Gap Wall mount, the TV is completely flush with the wall and provides a convenient solution. For those who do not want to fix the TV on the wall, the Samsung QLED TV can be transformed by two new TV stands and become a beautiful home decoration. Consumers can choose the Studio Stand, which is similar to the easel, or choose the Gravity Stand that will turn the TV into a sculpture.
New Benchmark for Global Smart TVs In 2017, Samsung will focus on continuing to improve the acclaimed features of Smart TV, providing consumers with the unified and simple user experience they want anywhere, anytime. For example, with Samsung Smart Remote, users will be able to control all devices connected to the TV with a single remote control.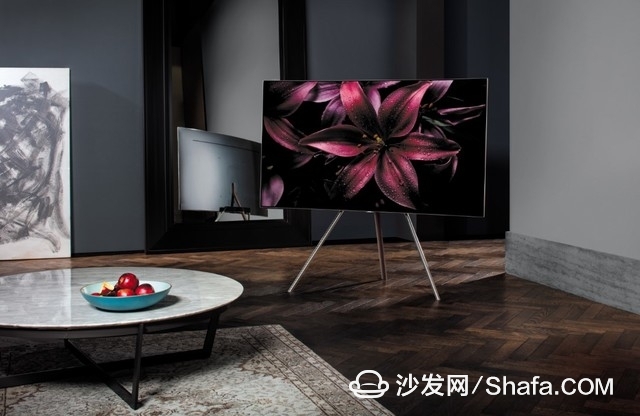 This year, Samsung has extended the Smart Hub operation interface to the main screen of the mobile phone APP for comprehensive content preview through the newly upgraded Smart View APP. Users can select their favorite TV live shows and video on demand services through the Smart View APP on their mobile phones. Users can also choose to use a mobile device to receive broadcast reminders of frequently watched programs, such as broadcast time, on-line notifications.
Not only that, Samsung also introduced two new smart TV services: "Sports" is a customizable service that can display information aggregated by the user's favorite team and recent events, while "music" can recognize that it is playing on television programs. song. Of course there are other features waiting for users to explore.
From January 5 onwards, consumers attending CES will be able to witness this and other more exciting innovations in the showroom.

Smart TV/box information can focus on smart TV information network sofa butler (http://), China's influential TV box and smart TV website, providing information, communication, TV boxes, smart TVs, smart TV software, etc. Answering questions.
Inter-cooled hose,plain hose,water pipe
Chongqing LDJM Engine Parts Center , https://www.ckcummins.com