Project information:
Construction General Contractor: Shanghai Song Er Lighting Engineering Co., Ltd. LED soft light tube and lighting control system integration supplier: Shanghai Guanglian Lighting Technology Co., Ltd. Project: Shanghai Dongyin Center Lighting Renovation Project Text: Wu Jianzhong, Huang Zezhun, Deng Qihua Tel:
mailbox:
Completion time: April 25, 2010

Environmental background: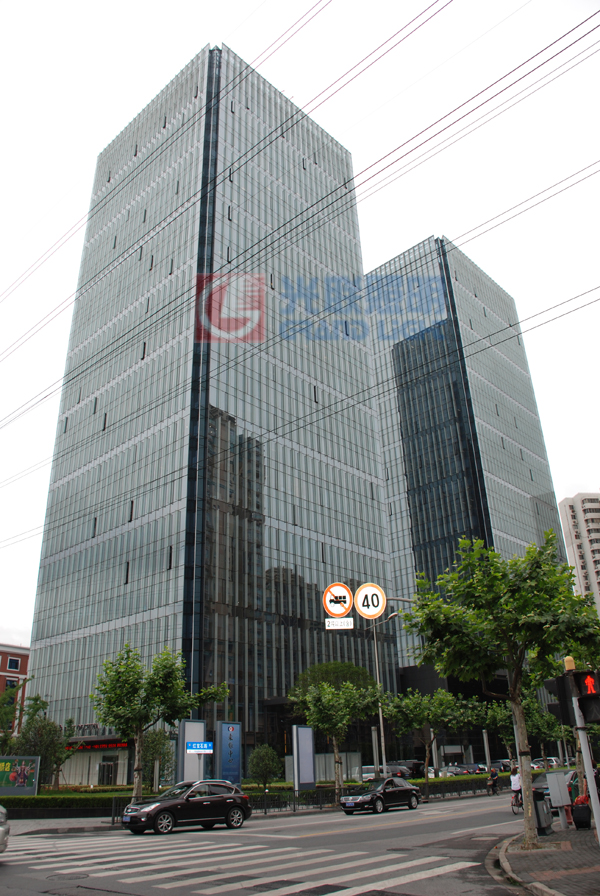 Shanghai Dongyin Center
Shanghai Dongyin Center, located in the core business district of Hongqiao, joins hands with the world-renowned CENSLER Design Office and Shanghai Modern Architectural Design Group to build the classic form of business architecture - Gemini. The building is simple, modern and elegant, blending Chinese and Western design elements and running through the concept of environmental protection and energy conservation.

Modification content:
Remove the white constant LED tube installed in 2008 and replace it with an LED digital soft tube that can show changes in graphics. The lighting control system can realize the coordinated change of the lighting of the two tower buildings.

Lighting design and installation:
According to the characteristics of the Dongyin Center building, the luminaire is installed on the outer side of the convex vertical glass grille on the top of the building. The thickness of the glass grille is 26mm. Considering the concealing problem of the daylight, we specially chose Shanghai Guanglian Lighting. ZD30 series soft tube lamps, through the specially designed metal trunking, all the power lines and signal lines including the connectors are hidden inside the line slot, and the surface is clean and neat.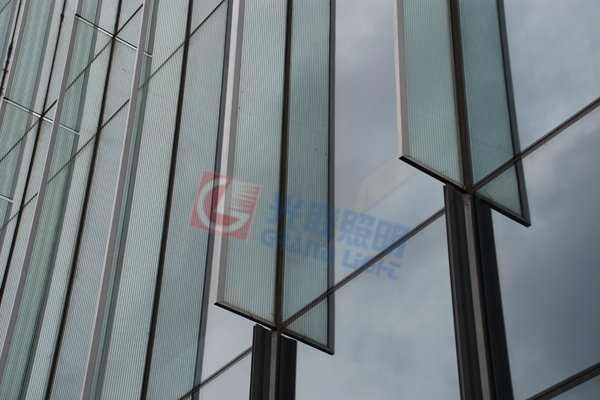 Lamp installation detail Figure 1